There are bedrooms with bold and bright colors to create a lively aura in the space. Most of the time, this is seen in bedrooms for teens and children. But most adults would prefer light calming colors which will make it easier for them to relax.
Do you agree?
Aside from the colors, the choice of texture and patterns also has a great impact to the overall aura of the space. Lighting is also an important factor, which of course includes the position and size of windows.
If you want to achieve a bedroom that is both beautiful and relaxing, we have collated some modern bedrooms that will fit to that category.
Take a look at what we have collected for your reference of calming modern bedroom designs.
1. Bolinas Beach House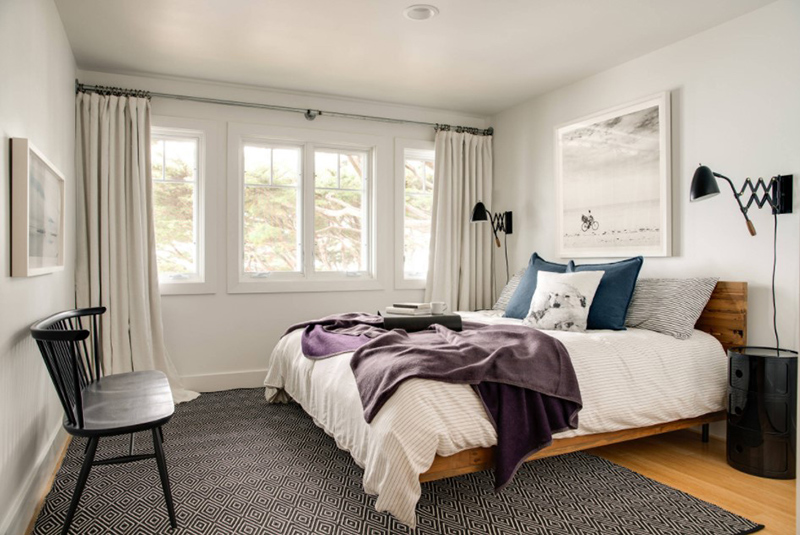 Studio Revolution
A traditional beach-themed house in a Scandinavian modern style. The interior is more minimalist and subdued with monochromatic color scheme. It's cozy, light and airy, and no-fuss space that would be relaxing to guests.
2. Hill Country Residence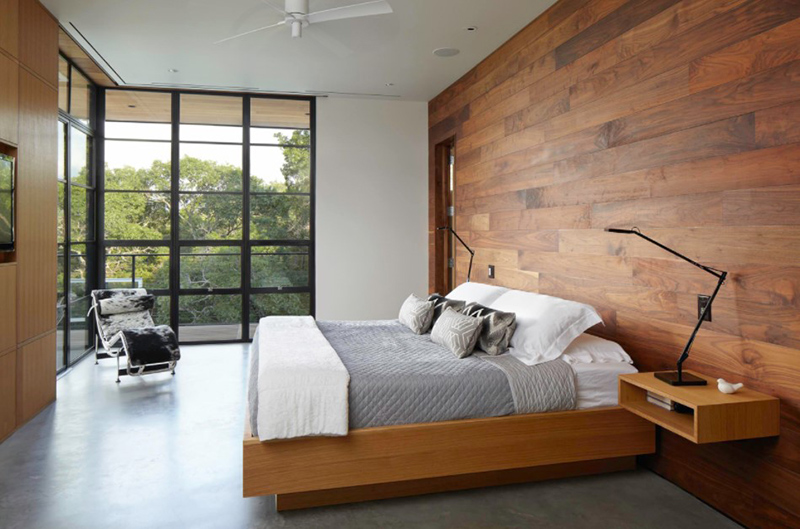 Cornerstone Architects
This bedroom has a contemporary flow with a warm setting for daily life. Its interior is a mix of warm natural finishes such as stained wood with gray tones in concrete and local limestone.